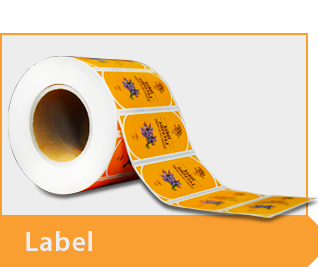 In our letterpress machine track, printing applications are made on adhesive coated papers in 12 mic-400 mic thicknesses.

-Medicine and Health
-Food and Beverage
-Cosmetic 

We produce coil labels for every product in their sector.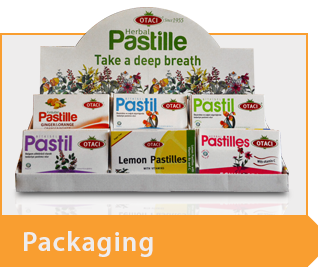 Preliminary preparations are made within the framework of color management practices, with the help of digital proofing and CTP machines, printing plates are prepared with the exposure system and printing is started.

-Cardboard Bristol Set
-Busch cut beverage and cheese labels 
-Prospectus
-Wall and Desk Calendars
-Posters
-Chroma cardboard medicine box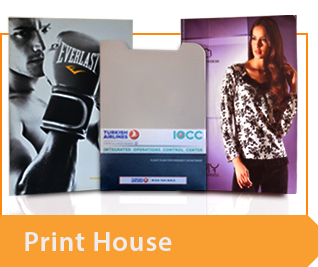 - Poster 
- Brochure 
- Catalog 
- Letterhead
- Bloknot
- Letter
We also provide production with similar materials..